Manor Farm, Hardington, Nr Frome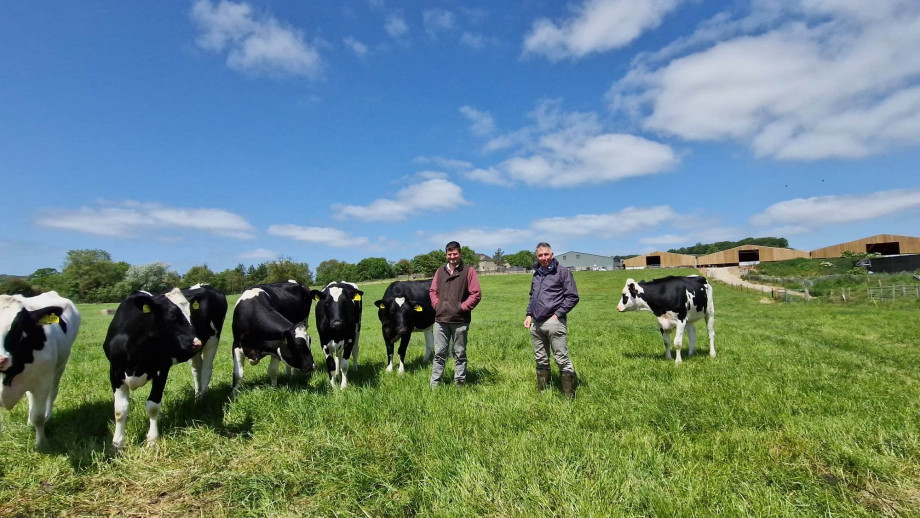 The Society boosts a 1,000 acre dairy farm at Hardington on the outskirts of Frome, Somerset. The farm has an approximate herd size of 730 which includes the young livestock and the Aberdeen Angus and Hereford bulls. The herd produces in the region of 3.5 million litres of milk per year which goes to supply Co-operative stores throughout the UK. The farm is sufficient in producing crops of wheat and maize which is harvested to provide animal feed thus reducing costs. We also have a small man-made lake which contains 10,000 cubic litres of water which is fed from an underground fresh water spring. This water is used in the farm operation reducing the consumption of metered mains supplied water.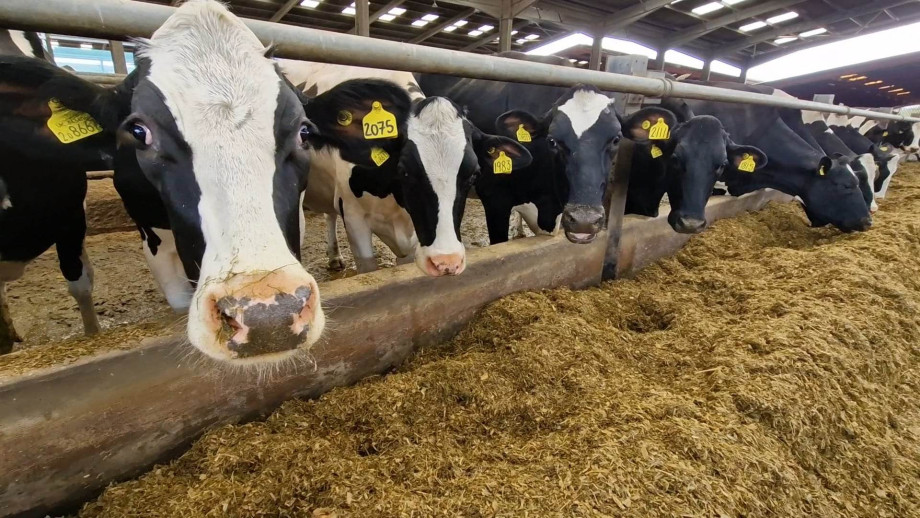 There is an abundance of wildlife at the farm consisting of roe deer, badgers, the occasional otter as well as a variety of birds of prey including barn owls, buzzards and kestrels. The ancient woodlands provides the habitat for many other species of bird like the woodpecker and such favourites as rabbits and hedgehogs.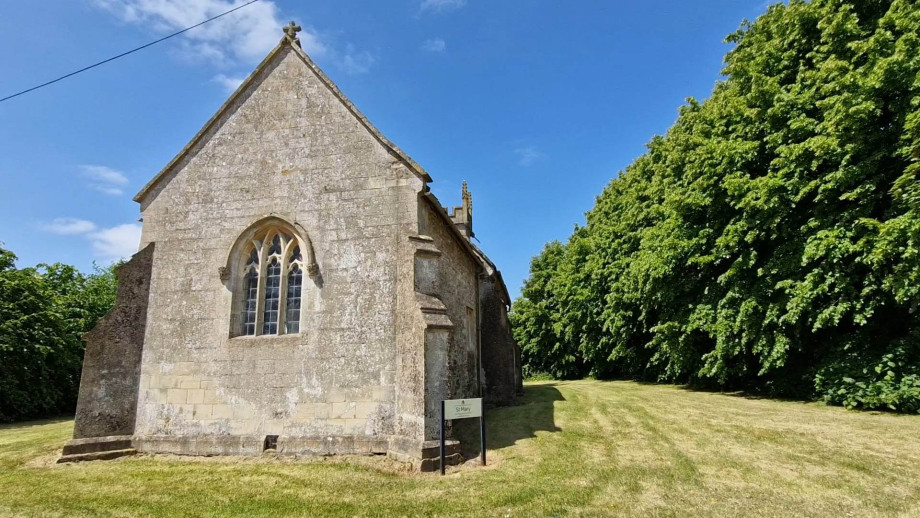 Set in the grounds of the farm estate is the church of St Marys within the parish of Hemington which dates from the 12th Century. The Norman church has undergone many renovations throughout the centuries including the late 1400s when the tower was added and is purported to be one of the smallest complete church towers in England. Although the church was officially declared redundant back in 1971 it was acquired by the Churches Conservation Trust shortly after Visitors from all over the world have paid a trip to the church to view its box pews, pulpit, altar rails and the remains of the wall paintings.
The Church has hosted many a carol service over the years. There is no electricity supply which provides for a festive ambience as the lighting is supplied by candle-light!
Small group visits to the farm can be arranged via head office on 01761 431555 email enquiries@radstock.coop